Data and Improvement Resources for Early Childhood
We facilitate data analysis and quality practices for improved child outcomes.
Data and Improvement Resources for Early Childhood
We facilitate data analysis and quality practices for improved child outcomes.
Receive Our Blog
Our "Early Insights" blog offers occasional updates and analysis for early childhood program leaders, at the intersection of data and quality improvement.
From Data to Improved Outcomes
MIS solutions are helpful at capturing and reporting data, but they can only go so far. To gain deeper insight, program leaders need analytic tools. At Early Intel, our tools are enabling early childhood leaders to gain new insight through analytics and visualization applied to a variety of tasks:
Identify and predict high children and families at high risk
Analyze chronic absence patterns and interventions
Understand the causes of variation in CLASS scores
Unpack bright spots from peers in the Network
Identify disparities and opportunities for overcoming them
Issue presentation for a governing board or Policy Council
Introducing the Q.I. Network
Acquiring the right data tools is a critical first step. The next step is the training, development and support for your team that enable them to ask the right questions, apply the right tools and embrace the processes that produce better outcomes. This is what OHS refers to as "moving from a culture of compliance" to one of "data, improvement and outcomes."
The Q.I. Network was created to support early childhood leaders on the improvement journey. The Network is composed of programs benchmarking their data, sharing their improvement work, learning from and supporting one another. It's a community of leaders with a shared commitment to effective data practice, using a common vocabulary and improvement tools. We're leading the way for the early childhood community.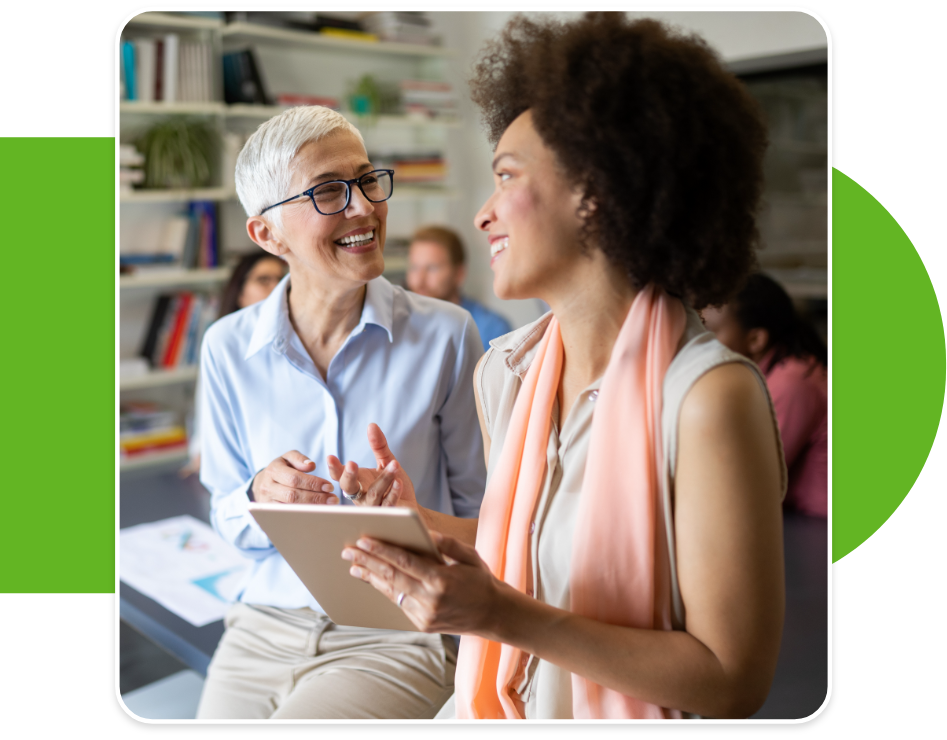 Fulfilling the Performance Standards
Recognizing that traditional mandates can only raise quality so far, OHS overhauled federal Performance Standards in 2016 with new expectations for the use of data and continuous improvement. While school districts and higher ed have been using improvement science for years, these methods are new to early childhood.
Up until now, most early childhood program data has sat in siloes and been hard to access. With the advent of better analytic and visualization software, however, that is changing. Early Intel is fulfilling the vision of the Performance Standards, enabling programs to tap their data and drive program quality. We're supporting a national network of Head Start programs translating improvement science to early childhood.
Getting the analytics right is essential, but it's only the start: it's what you do with those insights that will determine progress.