Head Start Data
Master Your Data &
Improve Child Outcomes
Data and Improvement Resources for Early Childhood
We facilitate data analysis and quality practices for improved child outcomes.
Learn how our tools, training and coaching can transform your program's performance.
Does Your Team Struggle with Data?
You work hard to collect data. But once it's collected, how does it get used? Are you benefitting from new insights or is data languishing in silos?
At Early Intel, our tools enable early childhood leaders to win the day, by:
Identifying and predicting children and families at risk
Understanding the causes of lower teacher performance
Creating brilliant presentations for their board and policy council
Incorporating quality improvement processes and methods
Building a culture of data use and performance
Friendly Experts, Supportive Peers
Data tools are a good first step, but your team also needs guides to incorporate these resources into their regular work process.  That's how data ingestion happens.  It's what OHS refers to as "moving from a culture of compliance to one of "data, improvement and outcomes."
The Q.I. Network supports early childhood leaders on the improvement journey.  Together, directors and managers share their data insights, their improvement work and they collaborate on solutions.  The Network is composed of high performing programs across the country that are leading the way for innovation in early childhood.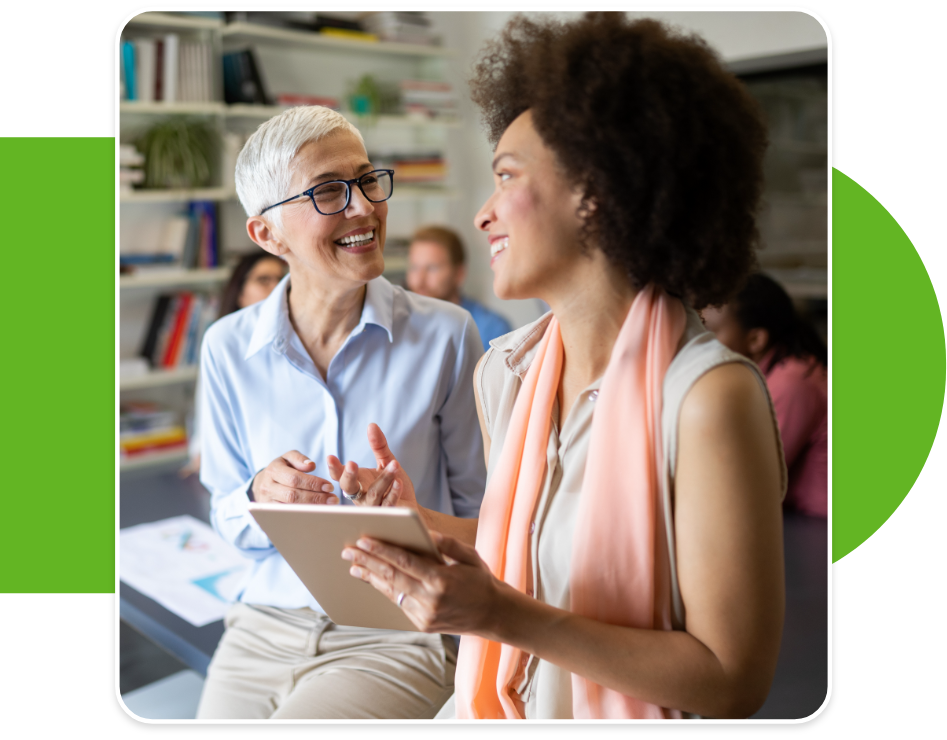 Master the Performance Standards
Is your team ready for your next federal review? The Head Start Performance Standards increased expectations in 2016 (see 1302.102(c)) and starting in the Fall of 2022, reviewers now ask programs to identify their strategies for continuous quality improvement and to identify their promising practices.
While this can be challenging, it's also a moment to develop leaders by leveraging data to strengthen services. Early Intel trainers and coaches love working with program directors and managers to meet this higher standard.
Getting the analytics right is essential, but it's only the start: it's what you do with those insights that will determine progress.